Every fall, the leaves change from vibrant green to varying shades of crimson, orange, and brown. Autumn colors provide a classic color palette for crafting or design projects, brands, or events, but sometimes choosing a color palette isn't as simple as the seasons. Here are a few suggestions for picking the perfect hue.
A color palette is a great tool for when you want to use several colors together. Taking your colors out of context and looking at them on their own can help determine which colors work best, and which just won't do the job.
Taking your inspiration from a photo is a simple way to build a color palette. When a photo already has great colors, all you have to do is pick out your favorites.
Although color theory can be overwhelming, you only need to know the basics to pick out great colors. Understanding complimentary colors, hues, and shades will go a long way to helping you choose colors that look great.
What's In a Name (Or Color)?
Knowing the symbolism of colors can help you make a decision if you're stumped for a color palette. Every color has its own meaning depending on the context in which it's used, and it's always good to keep these preconceptions in mind when choosing your color palette.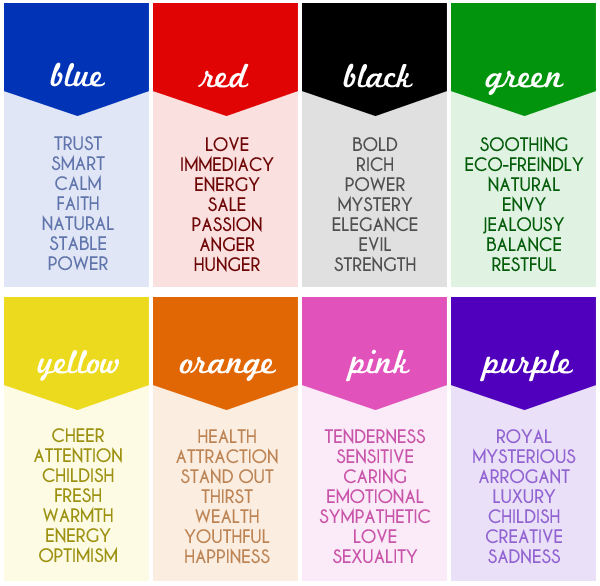 Finding the perfect paper color is a critical step, and it's often the most natural starting point for many projects. The Paper Mill Store has created some useful tools to help you find the perfect color for your project, whether you're looking for paper, envelopes, cardstock, or labels.
A great place to start is to shop by color right from our homepage, and then narrow your search down to your favorite color family. Once you find a color you like, you can narrow your search down even further to find the exact color you need using both CMYK and RGB values on the "Specs" tab. Not sure what CMYK and RGB means? Check out this post to learn the differences.
No matter what you're working on, there are an almost unlimited number of colors to choose from and a world of possibilities for color combinations. Hopefully some of these hints will help you navigate the options and find the perfect color scheme for your project or party!