It's easy to forget about getting ready for your New Year's Eve party in the midst of all the holiday madness! Between getting your shopping done and gifts wrapped, cooking a holiday feast, and cleaning up the inevitable explosion of gift wrap and bows, something has to give.
That's why we've put together this list of super easy last-minute printables! Now you can spend more time actually celebrating, and less time worrying about your decorations and party favors.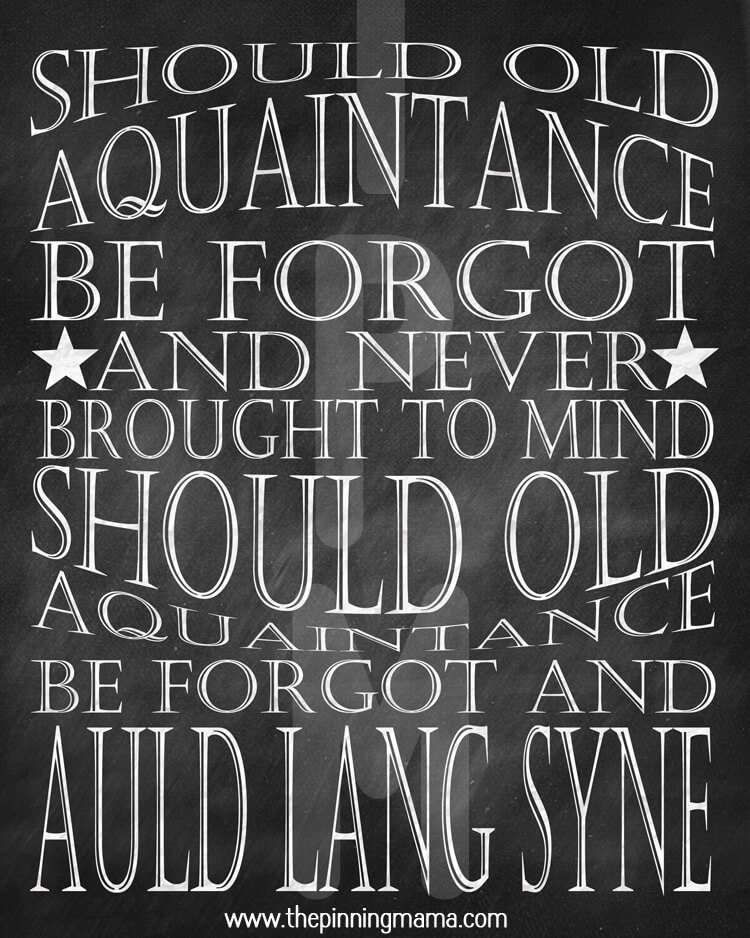 This word art printable is the perfect way to fill up that awkward space on the wall behind your snacks or drinks table (or the perfect short-term substitute for your aspirational tropical island getaway artwork).
You can download the printable here, thanks to The Pinning Mama!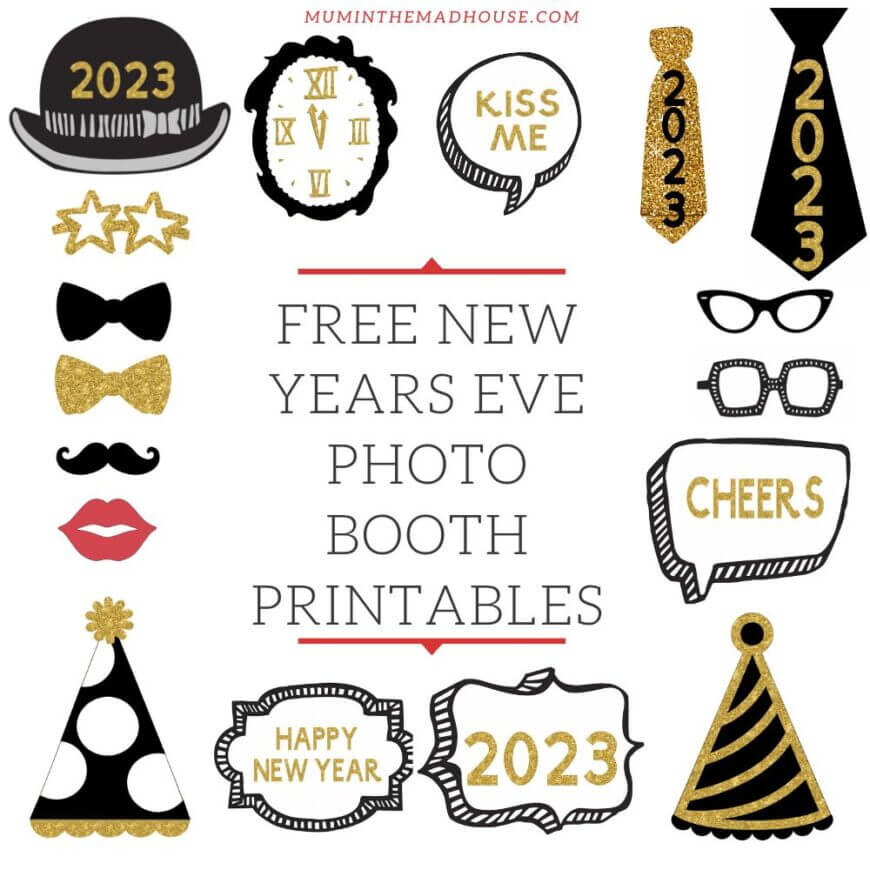 Instead of taking stiff posed photos, pass out thPrintable Photo Props Snapfishese printable photo props and take some candid shots throughout the night.
The hardest thing about these props will be finding someone to take the pictures!
Download your own printable party props, courtesy of Mum In The Madhouse.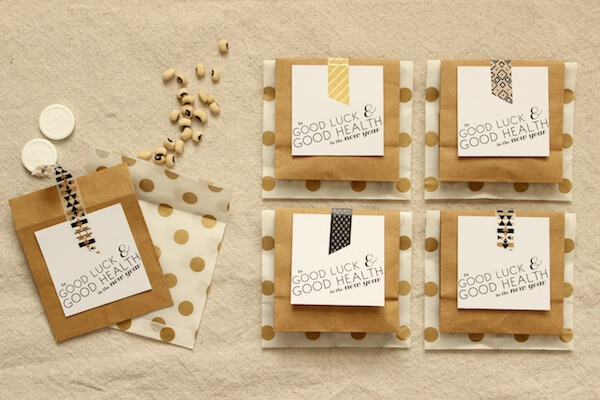 No party is complete without a party favor! Party favors are basically just glorified goodie bags, and everyone loves a goodie bag. Instead of simply handing out something no one will ever use (or feel guilty about instantly munching down on), hand out some well wishes with this printable.
Photo by Mandy Pellegrin.
Find these party favor tags here, thanks to Oh So Beautiful Paper.
However you're planning to celebrate, The Paper Mill Store wants to wish you a very happy New Year!